Pretty Good Friends makes funny things for nice people. We create and develop comedic content, engaging events, and meaningful experiences through the scope of intelligent and absurdist humor. We are creative partners with smart organizations and use comedy as a tool to connect, while still inspiring a spirit of fun and irreverence. Co-founded by long-time collaborators Julie Smith Clem and Eugene Mirman, Pretty Good Friends started as a weekly comedy/variety show in 2006 and has evolved into a comedy company that produces television, film, podcasts & more. PGF has worked with The Onion, Comedy Central, Science Channel, IFC, TruTV, StarTalk, WBUR, New York Times, Solid Sound Festival, and Grist.org. Our first feature-length documentary film It Started As A Joke premiered at SXSW in 2019.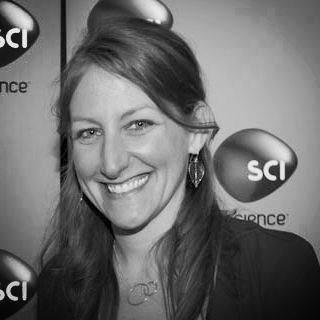 Co-Founder, Executive Producer
Julie is a Producer/Director and the co-founder of Pretty Good Friends. Julie has Executive Produced TV series for Comedy Central, Science Channel and IFC, co-created the Peabody Award-winning video series for The Onion. Her directorial debut It Started As A Joke premiered at SXSW in 2019. Her biggest achievement was being the Bay Area's top hot dog vendor in 2001.
Eugene is a comedian and hero. He voices "Gene" on Fox's hit animated series Bob's Burgers. He was a regular on Flight of the Conchords, Adult Swim's Delocated, and has two Comedy Central Specials. He has also appeared on Aqua Teen Hunger Force, Home Movies, the Colbert Report, Late Night with Conan O'Brien and more.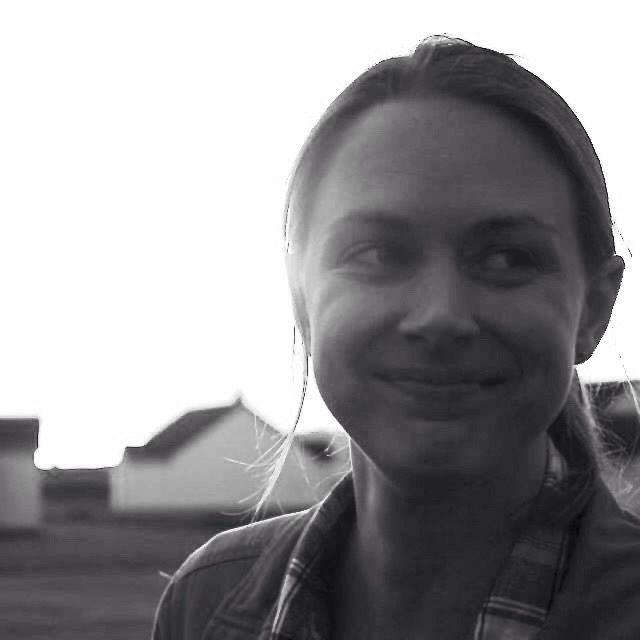 Therese is an actress and writer who heads up Development for Pretty Good Friends. As an actress, she trained at Harvard's ART Institute with the Moscow Art Theatre and has performed on/off Broadway and in TV & Film. She has an uncanny ability to remember not only your name, but where you're from and how many siblings you have. Up next, she will be performing (and seeing all the shows she can) at the 2019 Edinburgh Fringe.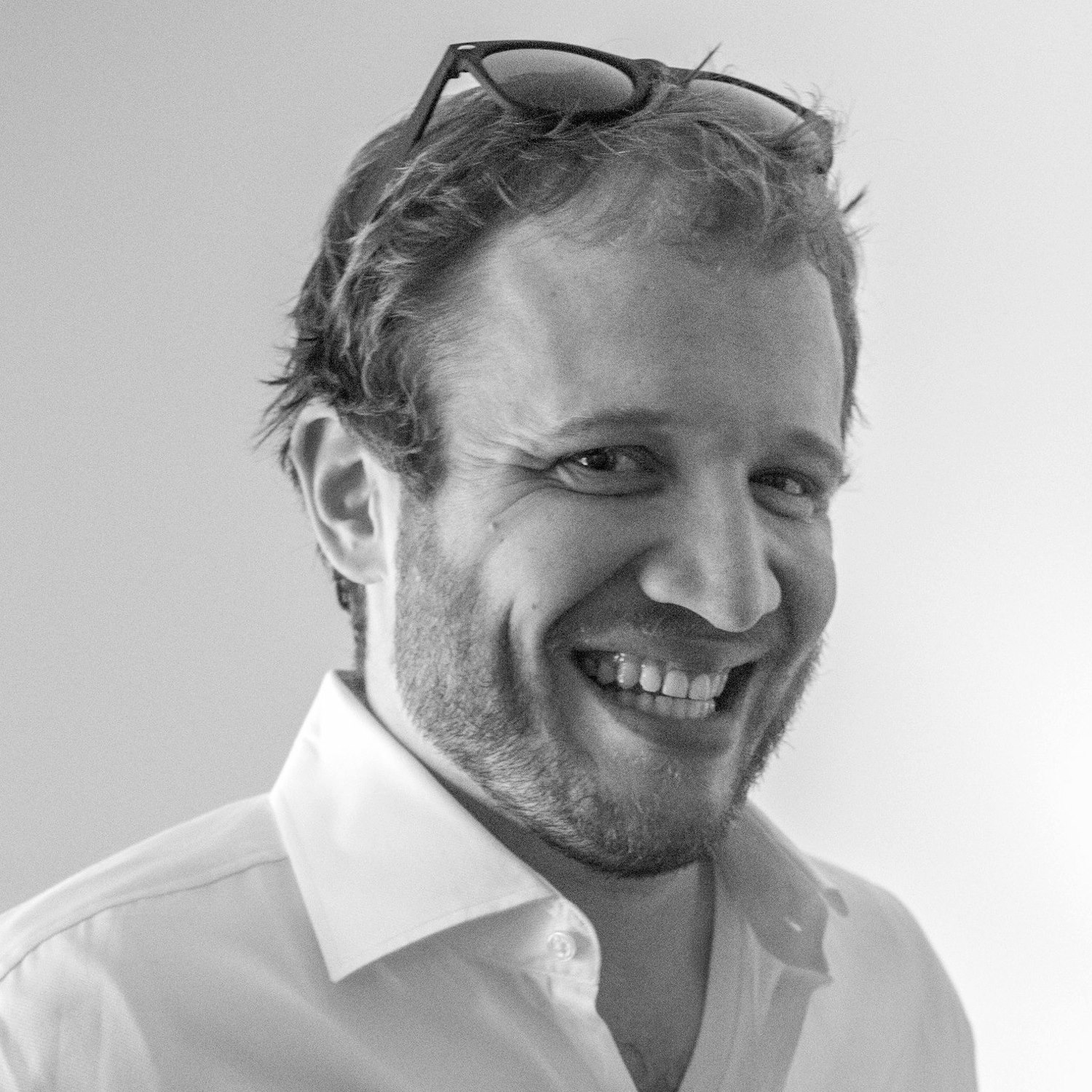 Chet is a writer and creative strategy consultant for start-ups and small businesses. He was once the editorial manager at The Onion, where he oversaw the development of two best-selling books: Our Dumb World and Our Front Pages. He has a MBA in Entrepreneurship from Babson and a BA in Environmental Policy from Bates.