A Very Silly Festival That People Seemed To Enjoy
The Eugene Mirman Comedy Festival – 2008-2017
Founded in 2008, The Eugene Mirman Comedy Festival was the world's first sincere-and-ironic comedy festival that celebrated a close-knit comedy community, while making fun of the trappings of mainstream festival programming. The festival ran for 10 years in Brooklyn after being started as a joke between Eugene, Julie Smith Clem, and Mike Birbiglia.

In addition to the comedy on stage, festival goers found a bouncy castle with a therapist inside, a roaming CPA dressed like a clown giving tax advice, and a station where you could throw a water balloon at a slam poet for $1.
It Started As A Joke
Watch the new documentary of the Eugene Mirman Comedy Festival, premiering at SXSW in March 2019. ➞
Highlights From 10 Years of the EMCF
2017 EMC Festival Sept. 15th-19th 2017
Thanks to everyone who made our last EMCF so special.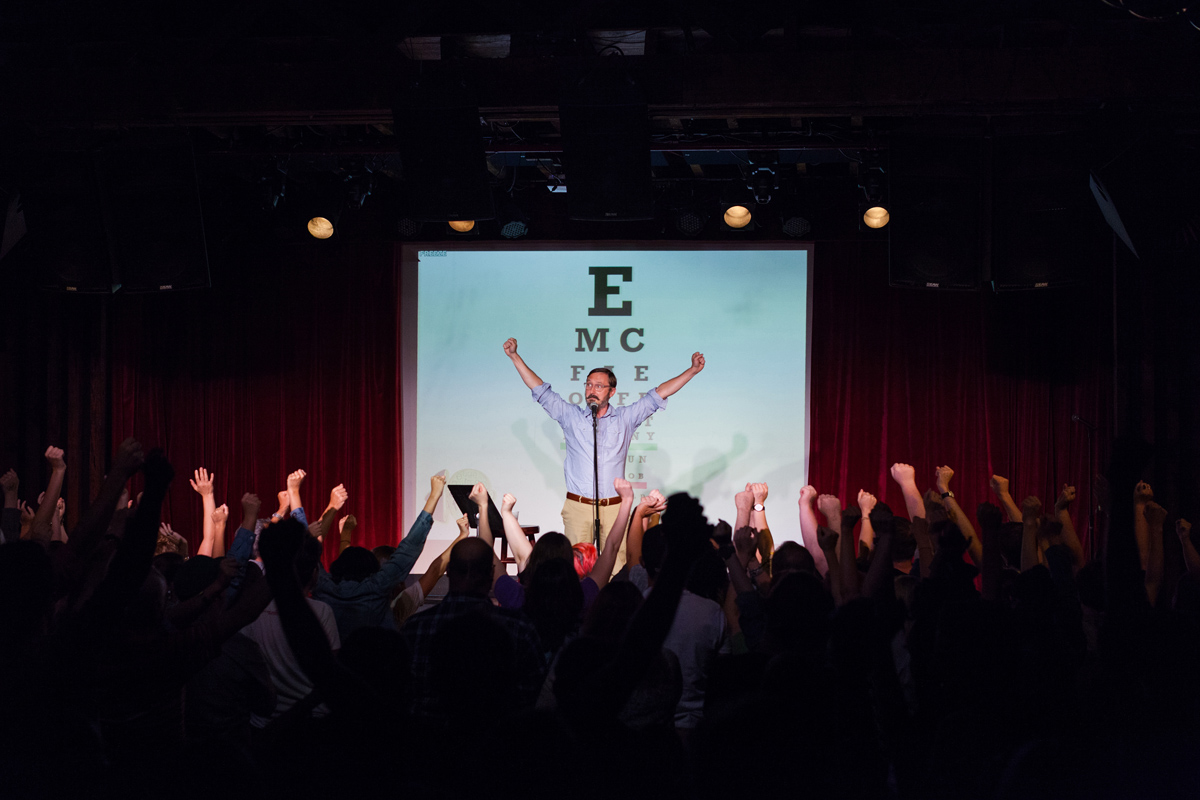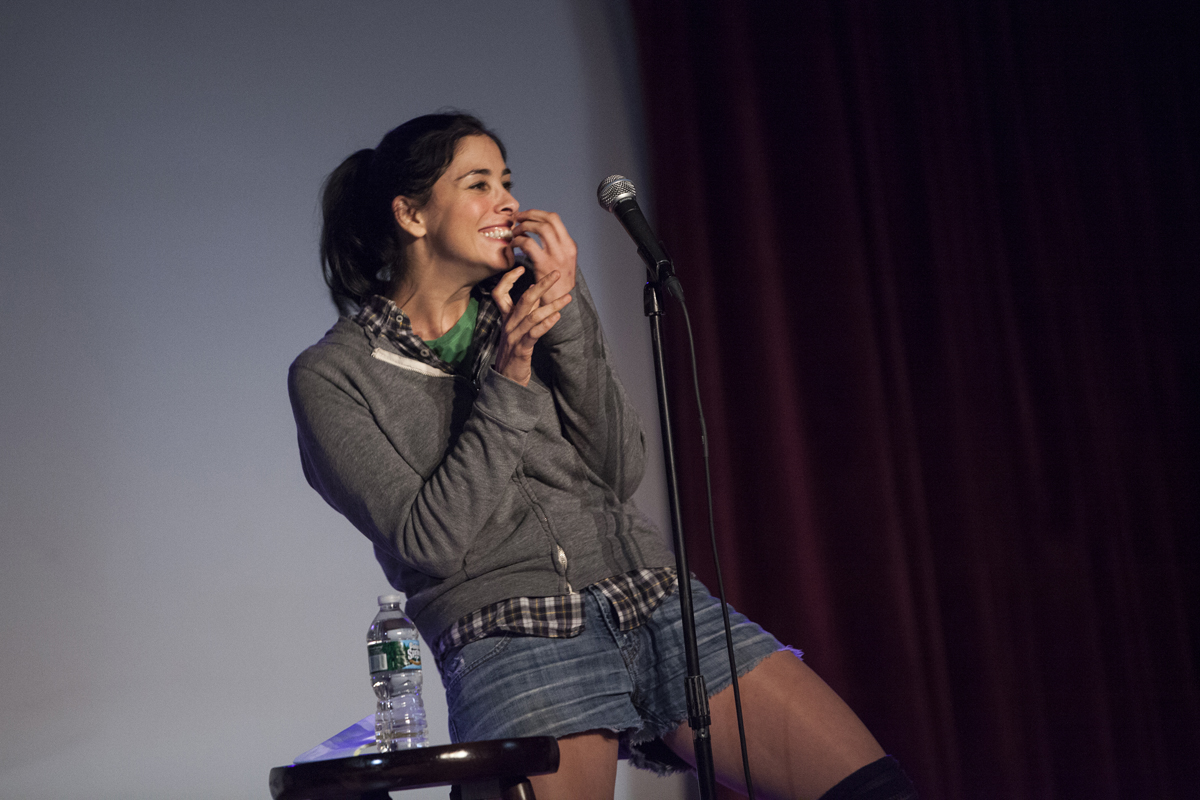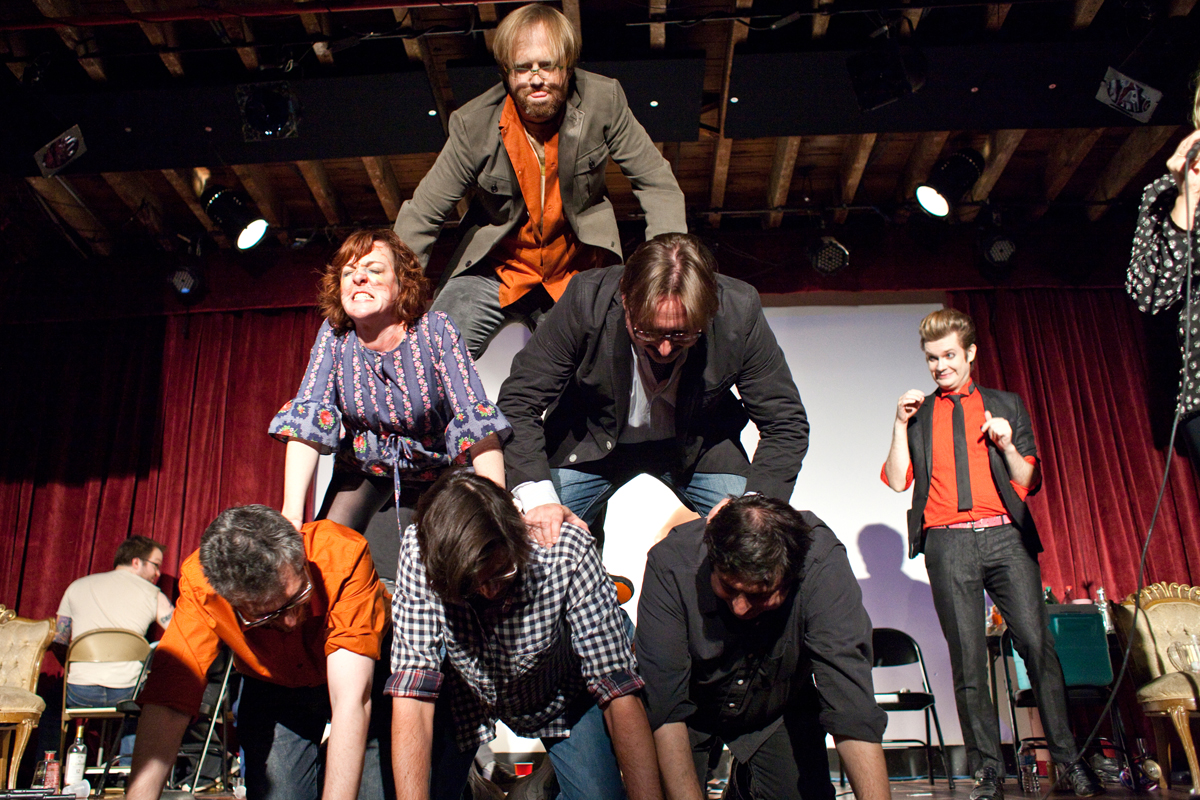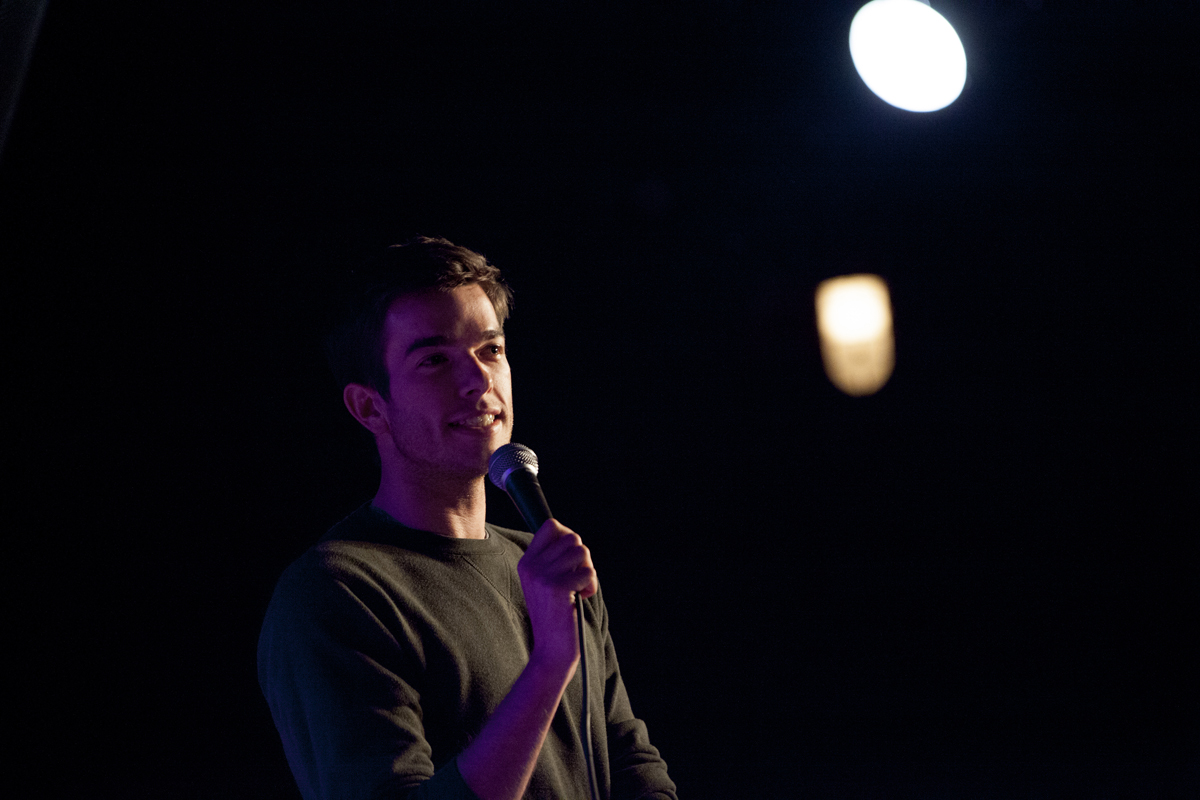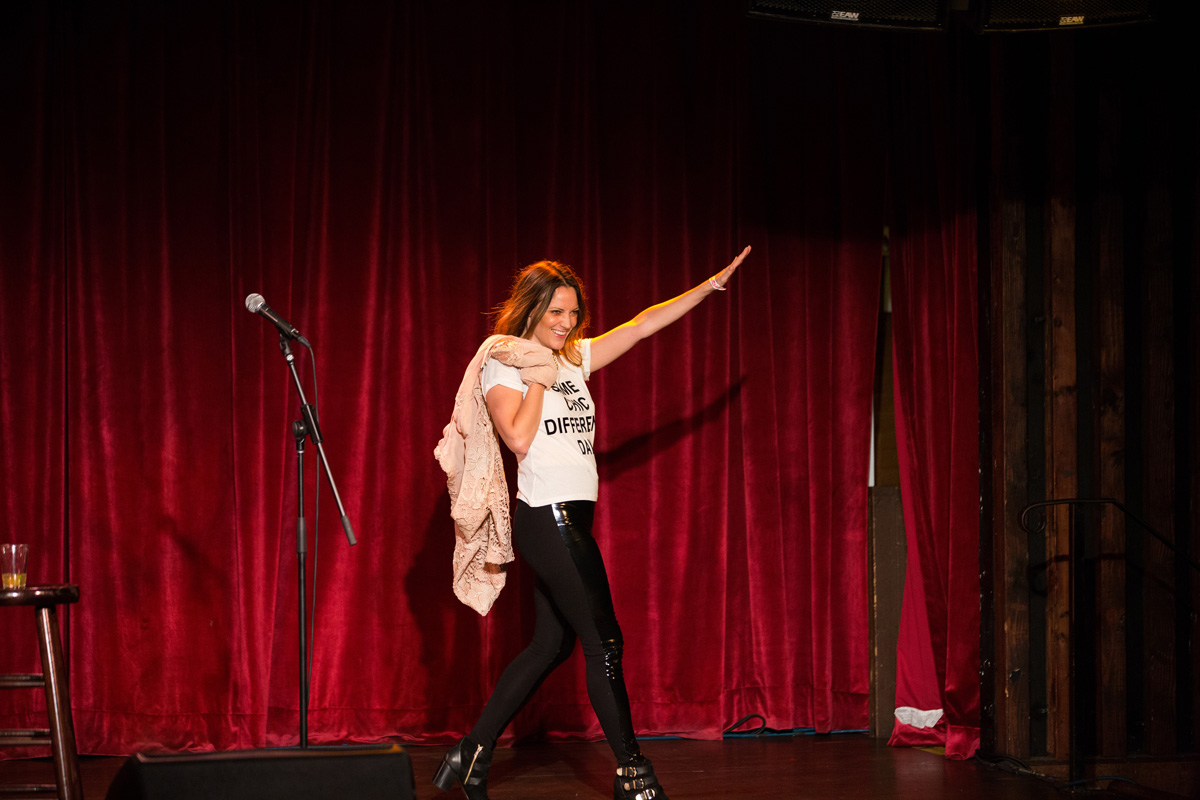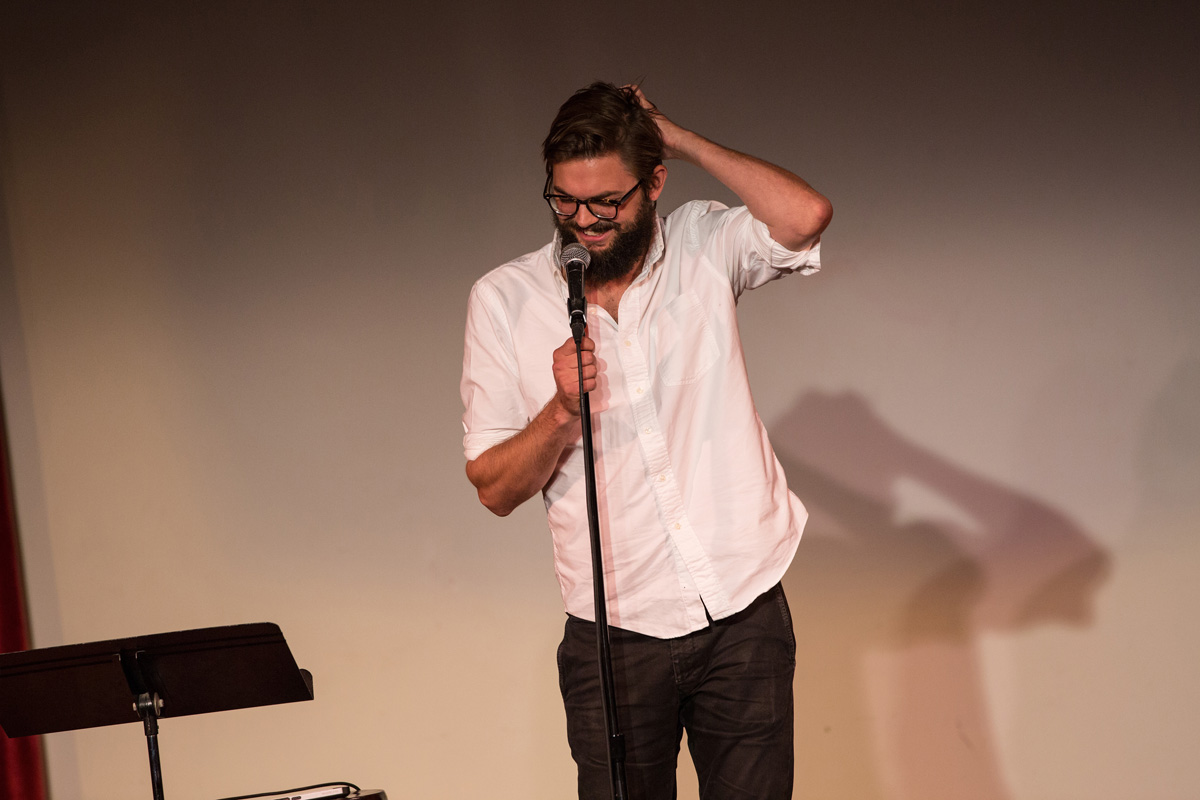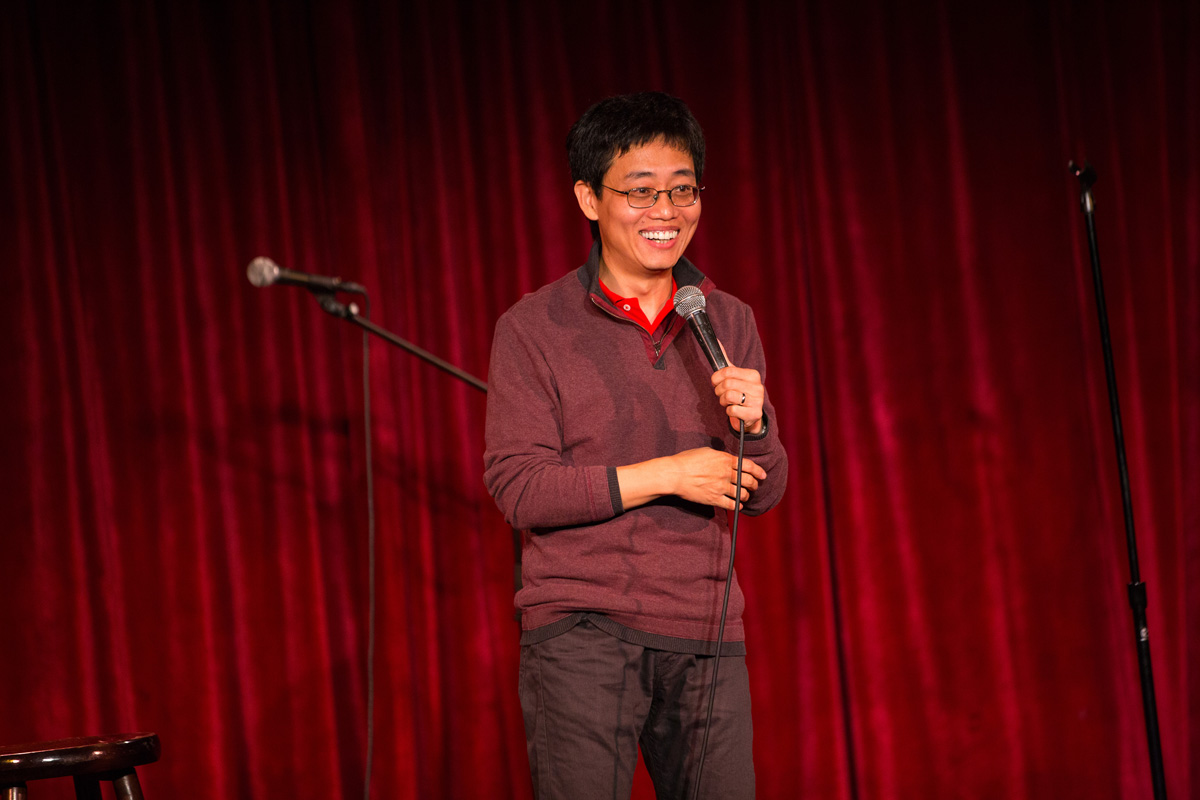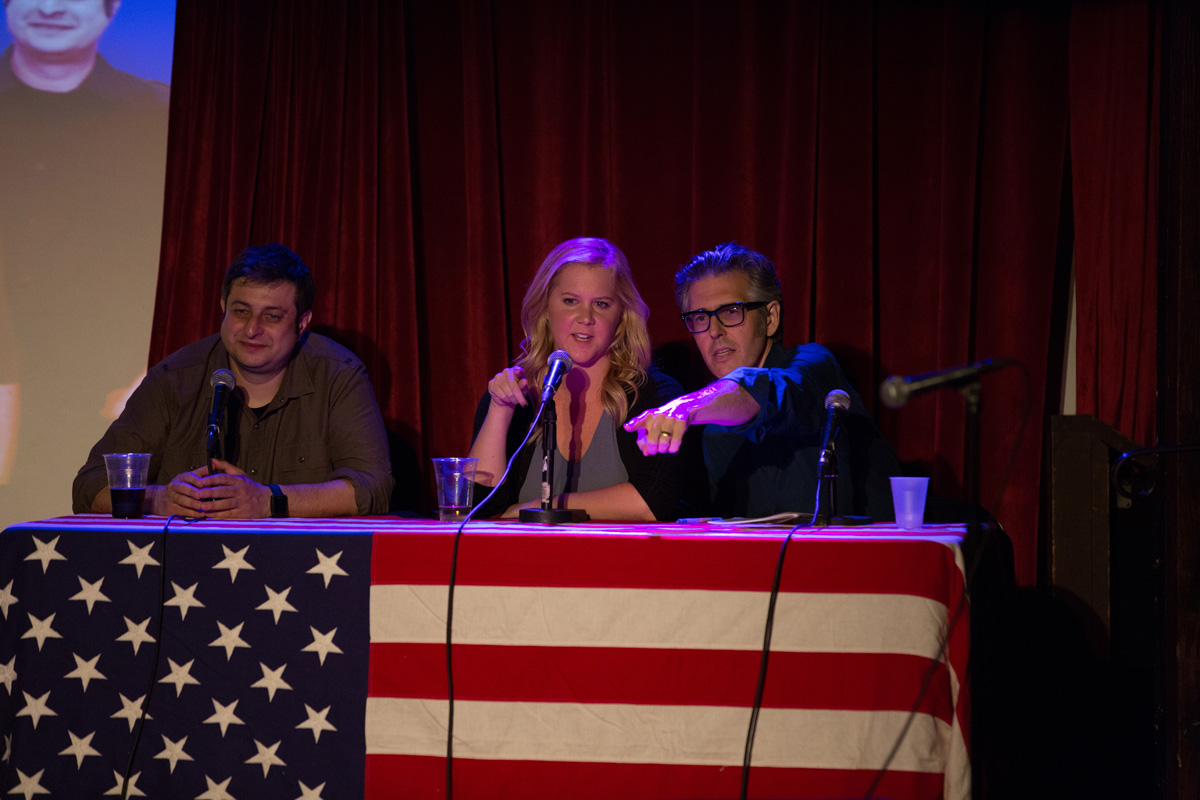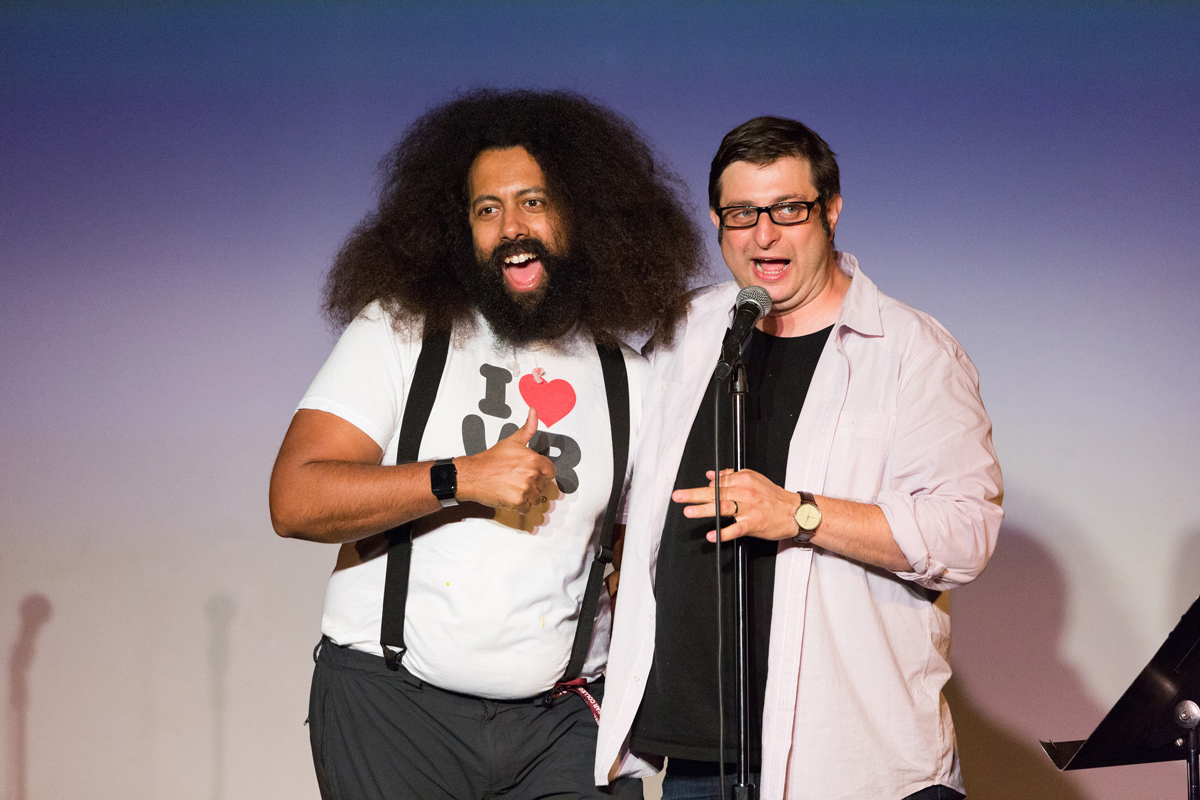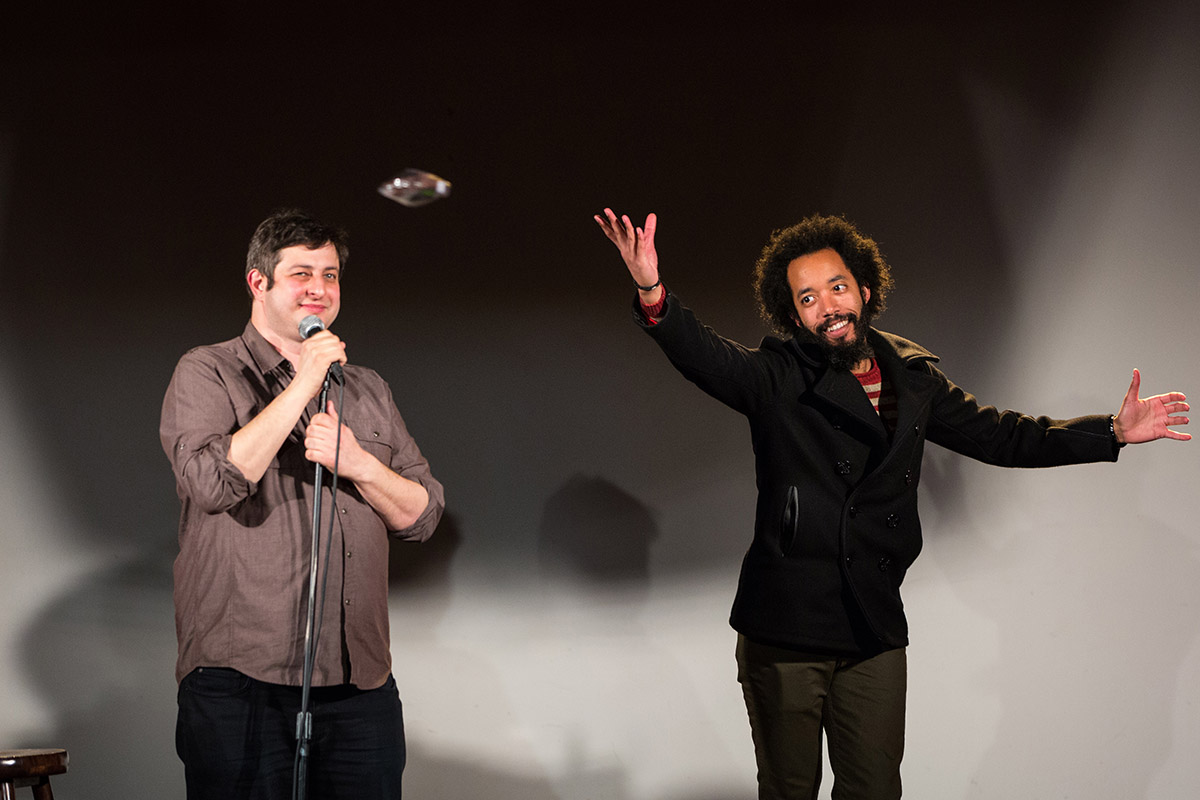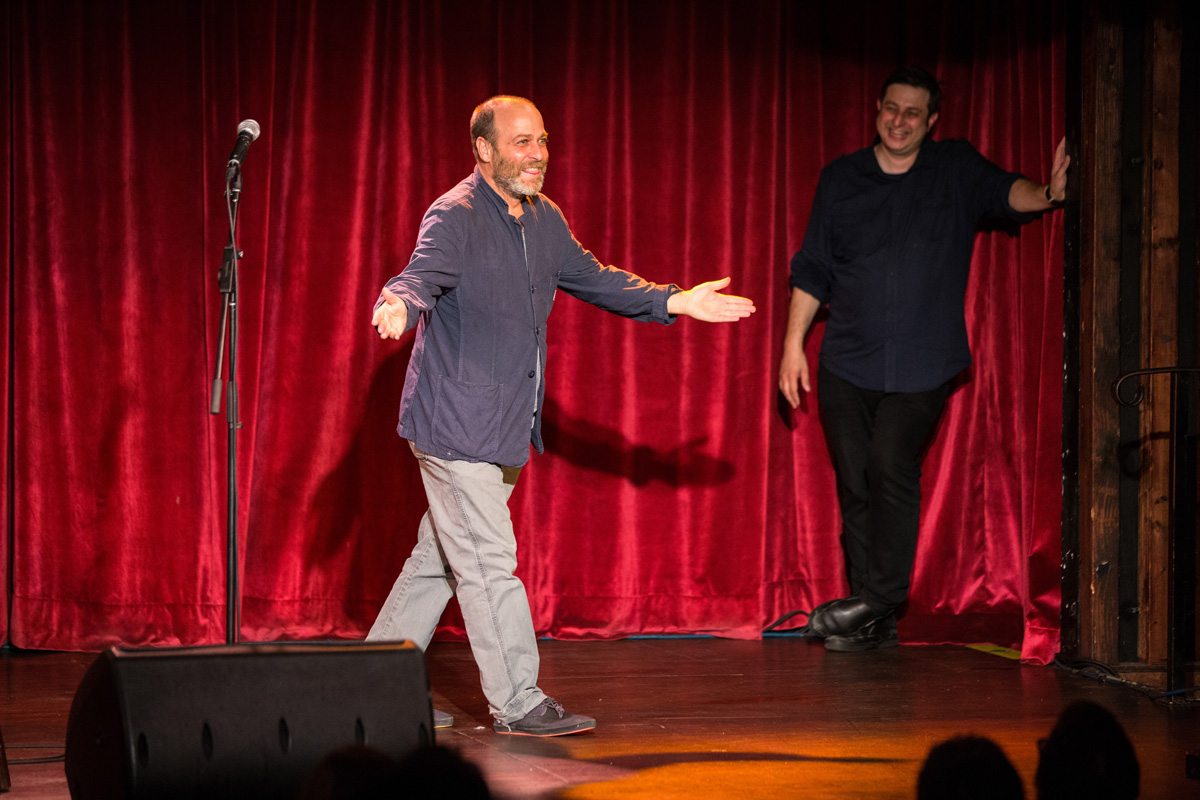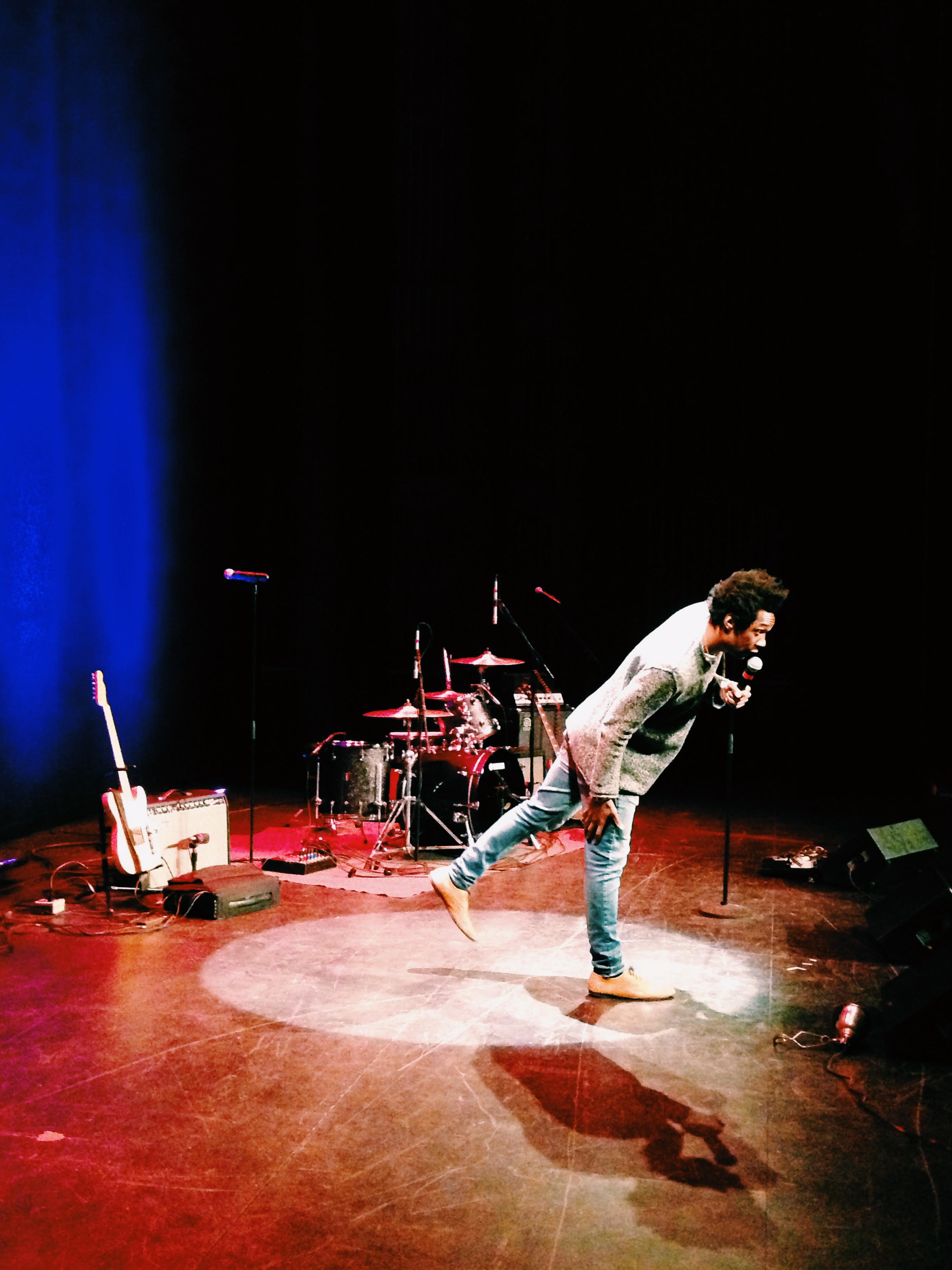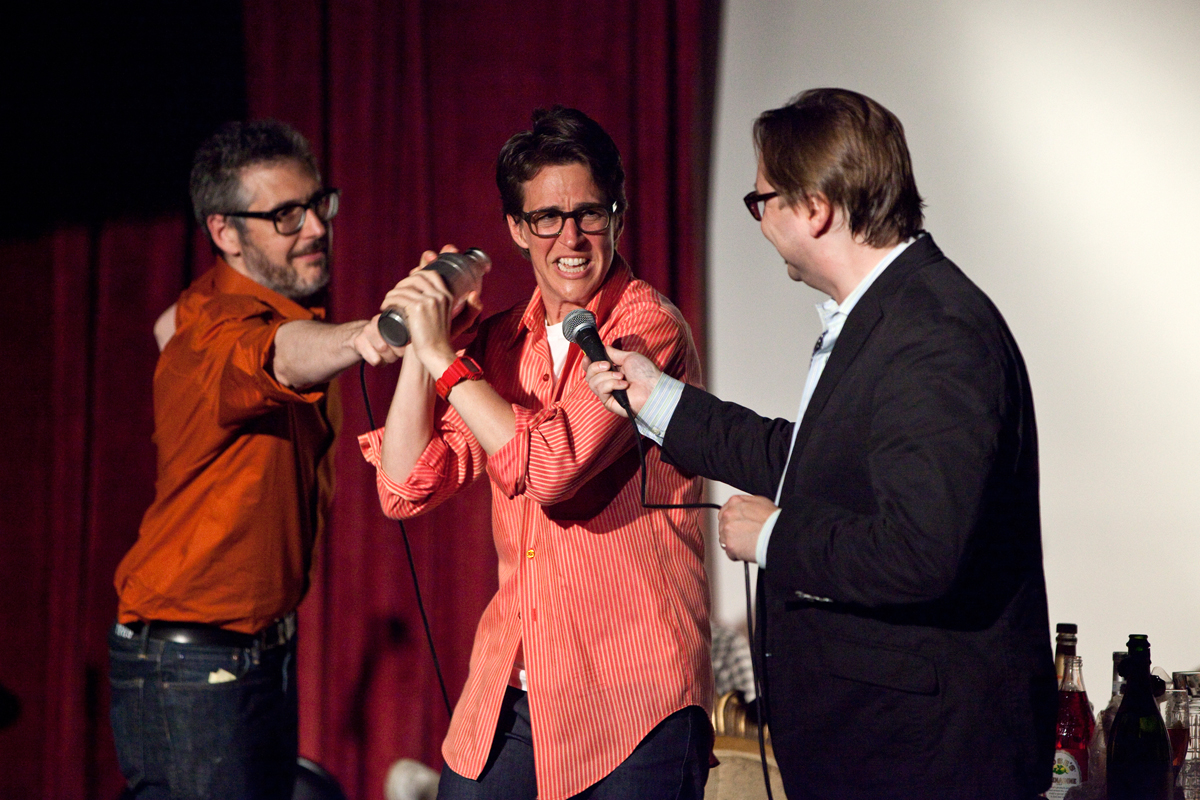 10 years of the Eugene Mirman Comedy Festival
Photos that we remembered to take from 2008-2017
"
It's the comedy event that comedians themselves look forward to
The New York Times
Thank you to our past performers
A.D. Miles, Adam Reed, Aisha Tyler, Alan Alda, Amber Tamblyn, Amy Schumer, Aziz Ansari, Bill Nye, Bobby Tisdale, Bobcat Goldthwait, Brent Sullivan, Bridget Everett, Chelsea Peretti, Chris Duffy, Chris Gethard, Chris Parnell, Colson Whitehead, Craig Baldo, Dan Boulger, Daniel Kitson, Dan St. Germain, Dave Hill, David Cross, David Wain, Demetri Martin, Derrick Brown, Elna Baker, Emo Phillips, Eric Slovin, Fred Armisen, Gabe Liedman, Gary Gulman, Greg Johnson, H. Jon Benjamin, Hannibal Buress, Heather Lawless, Ira Glass, Janeane Garofalo, Jason Sudeikis, Jean Grae, Jemaine Clement, Jena Friedman, Jen Kirkman, Jessica Walter, Jessica Williams, Jessi Klein, Jim Gaffigan, Joe Wong, John Hodgman, John Mulaney, John Oates, John Oliver, John Roberts, Jon Glaser, Karen Kilgariff, Kevin Townley, Kristen Schaal, Kumail Nanjiani, Kurt Braunohler, Larry Murphy, Leo Allen, Les Savy Fav, Maeve Higgins, Marc Maron, Max Silvestri, Mehran Khagani, Michael Showalter, Mike Birbiglia, Mike Lawrence, Myq Kaplan, Neil deGrasse Tyson, Neko Case, Nick Kroll, Nick Thune, Patrick Borelli, Phoebe Robinson, Rachel Dratch, Reggie Watts, Ron Lynch, Sam Seder, Sarah Silverman, Sarah Vowell, Seaton Smith, Seth Herzog, Shonali Bhowmik, Stephin Merritt, The Sklar Brothers, Tig Notaro, Todd Barry, Tom Shillue, Tony V., Wesley Stace, Wyatt Cenac, and Yo La Tengo.
And last but certainly not least, thank you to our hosts each year, the wonderful team at Union Hall and The Bell House who were very tolerant of our annual desire to do silly things like roast a pig on the sidewalk or have a bouncy castle with a therapist inside.